Thanks for printing! Don't forget to come back to Inspect-All Jacksonville, FL for fresh articles!
Certified Inspectors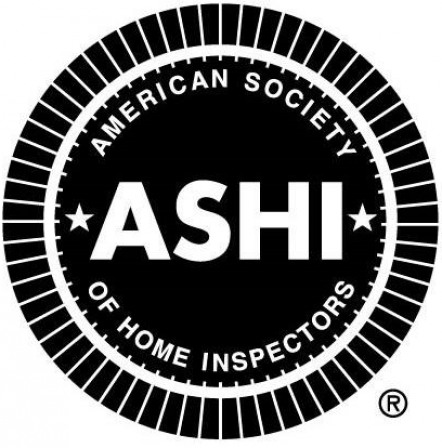 ASHI Certified Inspectors
Have reached the highest level of ASHI Membership
Passed the National Home Inspector Examination
Completed the ASHI Standards of Practice and Code of Ethics Education Module
Had inspection reports successfully verified for compliance with ASHI Standards
Submitted valid proof of performance for at least 250 home inspections
Our comprehensive inspections meet or exceed standards set forth by the American Society of Home Inspectors (ASHI). Each inspector has lockbox access and can accept credit card payments on site for added convenience.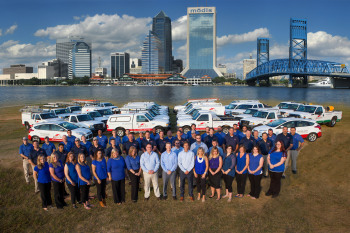 Our Team
All of our home inspectors are certified through the American Society of Home Inspectors (ASHI).
Our ASHI Certified Inspectors will provide you with peace of mind when buying a home.
The American Society of Home Inspectors (ASHI) is North America's oldest and most respected professional society of home inspectors. ASHI's goals have always been to build customer awareness of the importance of a quality home inspection and enhance the professionalism of home inspectors.