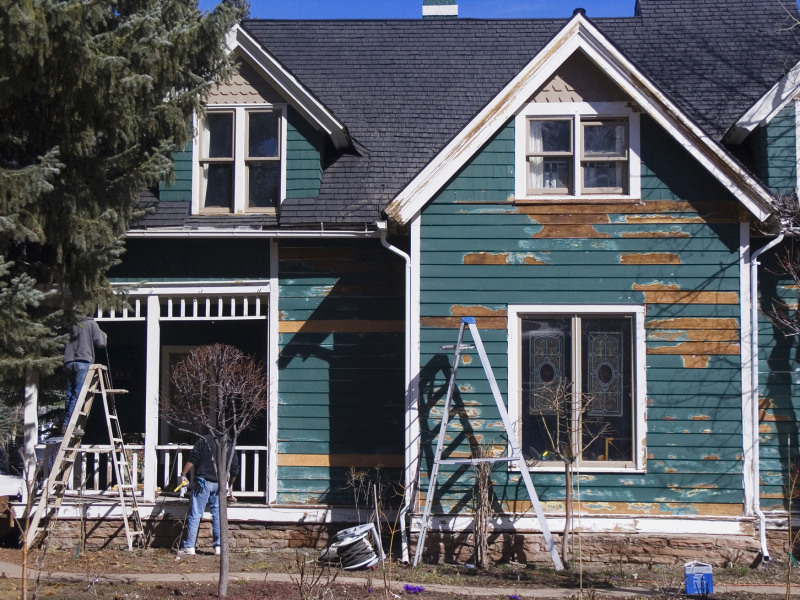 May 10, 2017
If a home inspection report brings up these issues, it's time to act fast in order to move forward with the real estate transaction.
1. Severe Pest Problems
A home inspection that uncovers an unexpected pest issue can be unsettling because pests are a nasty problem that buyers really don't like to see or think about. Worst of all are termites, which can cause severe damage to a home if not treated.
The good news is that a quality termite control company can immediately eliminate those wood-destroyers. Such a solution may help convince homebuyers to continue on with the deal and oftentimes, the seller will pay for the termite treatment before closing.
2. The Worst Kinds of Mold
Mold is always bad news, but there are two mold issues that will typically cause the most problems. The first is widespread destructive mold that isn't necessarily dangerous to people, but that ruins all porous surfaces it touches and can spread through walls and crawlspaces. That mold has to be removed, which requires professional mold services and potentially a significant amount of renovation.
The second type is the "black molds," which are dangerous to human health and require immediate action, regardless of whether or not the house is for sale. Even worse, mold issues are so expensive that insurance companies will rarely cover them anymore, which means paying out-of-pocket for removal. If you are buying, this issue also indicates problems with moisture. Speaking of...
3. Leaks and Moisture
Homebuyers hate to see leaks or reports of moisture in the house, because it raises fears of wood rot and termites, among other problems. No one wants to move into a leaking house. However, this problem can be managed if the leak can be repaired easily and a warranty for future issues is put in place.
4. Structural Issues
Structural issues ("bad bones") refer to problems with the house's supporting materials, such as the foundation, rafters, beams, studs and similar materials. A cracking or failing foundation, a collapsing roof, wood rot on the beams – all these indicate that a house is structurally unsound and raise big red marks in a home inspection report. This is a bad scenario for sellers, because buyers won't usually want to touch such a deal without a significant price decrease, and repairs will be very expensive due to the components involved.
5. Sewer Problems
Sewer problems with septic tanks, toilets and related problems are big issues because buyers can easily see and smell them. Like pests, there's an "ick" factor that will drive people away. Sewer and plumbing problems can be costly, as well as pose a health risk, so sellers should have any such problems fully solved before showing the property to buyers.
Fortunately, even the scariest findings on a home inspection report can still be resolved prior to closing. Everyone is happy when the real estate transaction process goes smoothly. When you need a trusted home inspector to assist you during the buying or selling process, feel free to consider Inspect-All Services.