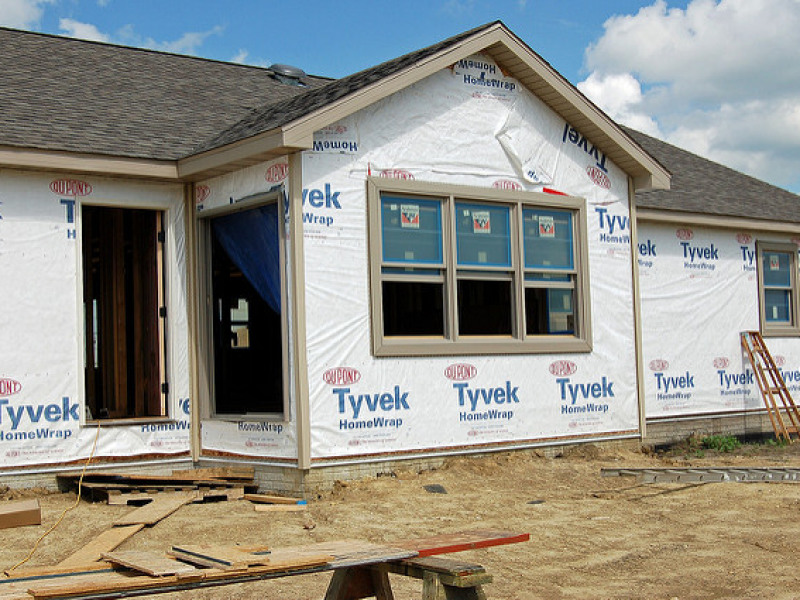 June 16, 2017
Do you need a home inspection when buying a new home? Absolutely, and it's too bad that many new home buyers don't think about this step. Here is why a home inspection on a brand-new house can be such an advantage.
"New" doesn't guarantee anything
One reason people might hesitate to get an inspection is that they assume a new house is free of problems. But new homes can actually have plenty of issues, especially those caused by cutting corners or poor construction. This is especially true when it comes to inner walls, crawlspaces and other areas new homeowners don't usually see. How do you know the insulation covers your attic corners unless you look? How do you know the roof flashing is properly sealed? A home inspection will explore these areas and many more.
Code violations vs. construction issues
Another reason people may not think about a home inspection is that new homes already receive a building inspection, which home buyers assume covers everything. But it doesn't! The building inspections are conducted by government inspectors and have issues of their own, but they are primarily concerned with local building codes.
A thorough new home inspection can pinpoint a variety of construction issues that cause problems, regardless of what the local building code says, including plenty of things you might never notice on your own.
"Punch lists" and closing
A punch list is essentially a list that you can provide to builders, within the limits of a home warranty, to fix issues that arise in the house you are buying. Get this punch list out in time, and you can enjoy a number of repairs for free. Even without a warranty, if you bring up punch list issues before closing, you can usually arrange for repairs as part of your transaction.
So, how do you build a punch list? You can order a new home inspection! A home inspection report provides a comprehensive list of issues to turn over to the builder. Take note of the issues related to construction and building materials, and get these problems fixed as soon as possible. It's best to be proactive, rather than wait until something goes wrong.
Looking beyond the materials
An in-depth new home inspection can also test for things like radon and mold spores, examining not only the house but the air inside of it, too. You can usually order secondary inspections of a home's property, lawn and septic tank to learn everything about a new residence before it becomes yours.