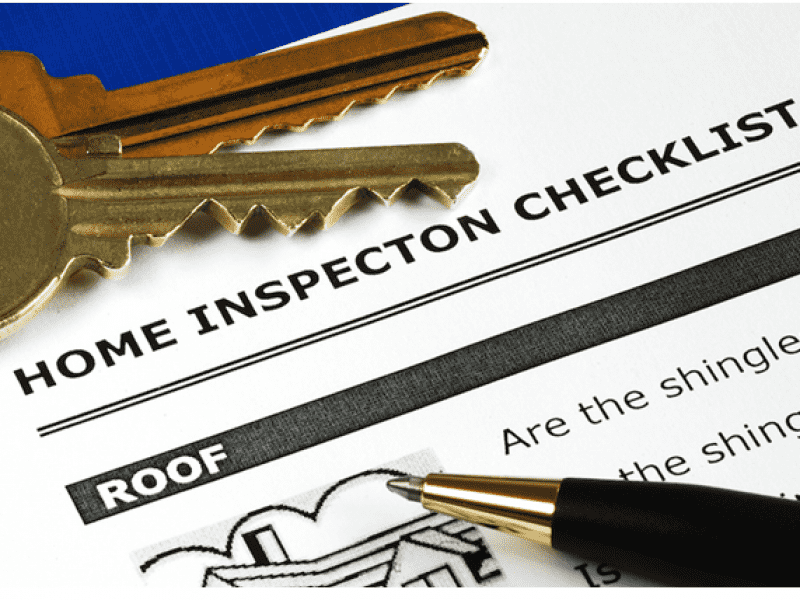 March 3, 2018
Home inspection is a critical part of the home-buying process, and you can't be too careful about choosing the right inspector. A house consists of a complex network of systems and components, and only a qualified inspector will have the necessary knowledge of how it all works. Selecting a home inspector with the right credentials gives you peace of mind and enables you to make a truly informed buying decision.
ASHI stands for American Society of Home Inspectors. It is the oldest and most widely recognized professional home inspection society in North America. The society, formed in 1976, sets the standard for home inspector education, training and credentialing. There are plenty of good reasons to insist on working with an ASHI Certified Home Inspector.
1. Highest Technical Quality
Obviously, you want the information gathered at your home inspection to be accurate and detailed. Every report that an ASHI Certified Home Inspector makes must comply with ASHI's exacting standards. That means no fudged numbers or overlooked details.
2. Absolute Professionalism
The level of professionalism you'll encounter from an ASHI Certified Home Inspector is unparalleled. These inspectors are experts in the industry, and they have the knowledge and expertise to show it. You can be sure they carry all the required credentials for your state, and you can feel confident they are meticulous and exacting in their work.
3. Commitment to Ethics
Integrity is everything, and you want to be assured that your home inspector operates under strict ethical standards. An ASHI Certified Home Inspector must conduct himself or herself with absolute adherence to a strict code of ethics. In fact, before becoming certified, they even have to complete the nationally recognized ASHI Standards of Practice and Code of Ethics Education Module.
4. Experience
Experience is important in any profession, and this is certainly true when it comes to performing home inspections. A seasoned inspector has gained valuable insights and is far less likely to miss something compared to someone just starting out. When you hire an ASHI certified inspector, you can rest assured that experience is also part of the package. In fact, certification candidates must complete 250 hours of professional inspection work before they are considered eligible.
5. Education
To be certified, candidates must successfully pass the National Home Inspector Examination. The exam, which is one of two required, is a rigorous test that ensures an inspector is well-versed in every aspect of the industry. Continued education requirements ensure that ASHI Certified Home Inspectors are always on the cutting edge of industry advancements. Throughout their career, they will attend seminars and classes, and they will also have access to materials and other resources that help them keep up with the latest construction and inspection trends.
You can't tell how educated, experienced and qualified an inspector just by talking to them. That's why you should always insist on ASHI certification to ensure that your home inspection is done to the highest standards of ethics, professionalism and quality.
At Inspect-All Services, our home inspectors are ASHI Certified, ensuring you will receive a high quality, professional inspection. Contact us today to learn more about our team of ASHI Certified Home Inspectors and how we can help you.