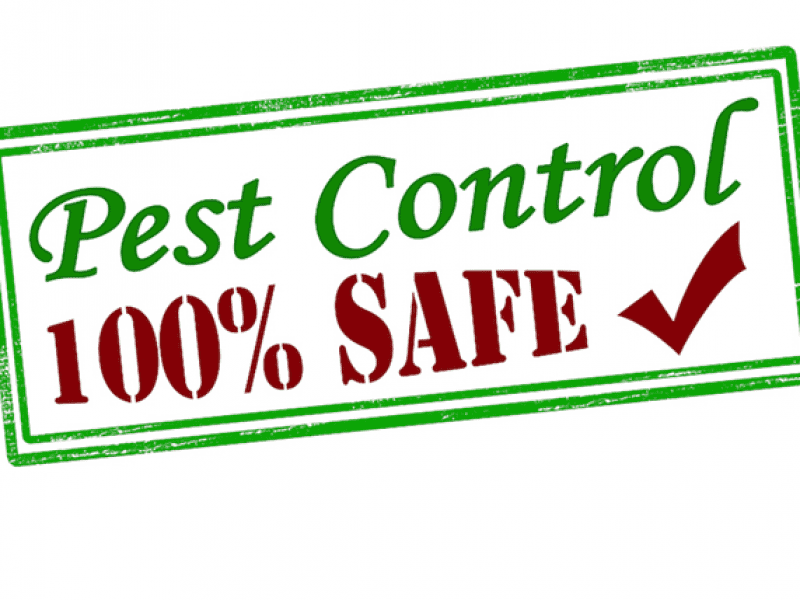 March 12, 2018
Concerns about chemical pesticides have led many people to seek out more eco-friendly solutions to pest control for their home and property. Advancements in pest control allow homeowners to keep destructive pests at bay without compromising their commitment to making more ecologically sound choices. Here are four green pest control options available to homeowners today.
1. Perimeter Defense Pest Control
One natural way to manage pests on your property is to take a proactive approach. Naturally, formulated pesticides can be used to create a perimeter around the outside of your home. Used in conjunction with non-pesticide products inside your house, a perimeter defense approach can be a highly effective way to keep your home pest-free.
2. A Greener Approach to Mosquito Control
Mosquitoes are obviously a primary concern for homeowners in Florida. Thankfully, you can utilize green pest control to cut down on painful and itchy bites. The key to successful green mosquito management is in knowing the life cycle of the mosquito and striking early to eliminate opportunities for reproduction.
3. Earth-Friendly Solutions for Rodents
By sealing your home and using humane containment and removal methods, you can utilize green pest control to keep rodents from causing trouble around your home. It's important to find a professional who understands the particular rodents you're dealing with and who has experience controlling them.
4. Fighting the Green Fight Against Termites
Termites are incredibly destructive and cause an estimated $5 billion in damage in property damage each year in the United States. It's crucial to get a handle on a termite infestation as soon as you discover it. Setting up an effective bait system that isn't harmful to you, your family, your pets or the planet can help protect your investment and the environment.
Whatever your pest problem, there's likely a green solution. Look for a pest control service that is knowledgeable regarding eco-friendly methods. Trying to perform your own green pest control often ends in wasted money and a more significant pest infestation. Pest control is one issue you want to do right the very first time before the problem becomes even more extensive. By working with the natural life cycles and habits of pests, it is possible to prevent and control them in a way that isn't detrimental to the environment.
Our experienced experts at Inspect-All Services have an impressive arsenal of green pest control tools. Contact us today to learn more how we can protect your home and family from termites, rodents, mosquitoes and other pests.