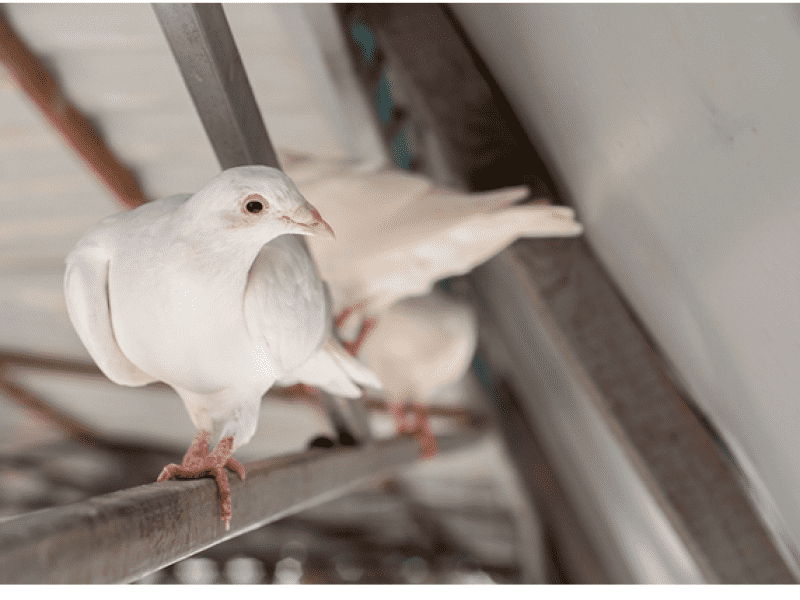 March 13, 2018
As temperatures change, wild animals are naturally drawn to seek shelter in your temperate home. Unfortunately, wildlife can pose problems for your home and family. Along with potentially bringing disease and parasites, they can also damage your property by chewing or nesting. Here are five of the most effective techniques for keeping unwanted pests out of your home.
1. Ensure Your Home Isn't Wildlife-Friendly
You may enjoy seeing wildlife in your backyard, but you don't want them to feel too welcome on your property. The best way to do this is to make sure they don't have a readily available food source at your house. During the winter months, be sure to store your pet food inside. If you have fruit trees, make sure you collect the fruit. Further, take care to close your garbage bins carefully and ensure they have tightly fitting lids. If you struggle with garbage can intruders, try topping the lids with rocks or bricks.
2. Stop Dripping Water
Even if critters don't find food near your home, they can also be lured to your property by leaking pipes or clogged drains. The leaking pipe will give them a reliable water source, while a clogged drain can collect water or give off attractive smells.
3. Plug Even Small Holes
Burdensome mice can get through holes of just one-quarter of an inch, meaning that even the smallest spaces in your home could be letting them crawl in. Mice are particularly likely to find their way into areas you store food after gaining access to your home through the garage, basement or roof. Enlist the help of a pest removal expert to seal up all of those minuscule nooks and crannies.
4. Replace Broken Screens or Vents
Unwanted wildlife can find their way into your home in the most surprising of ways. If you have any cracked or broken screens on your windows or doors, make sure that they are sealed properly. Also, if you have broken vents in your chimney, you might find yourself with a critter in your living room. Make sure that these entry points are properly closed and sealed. You should also replace any cracked mortar or overused weather stripping.
5. Clean Out Potentially Attractive Dwellings
If animals do find their way into your home, you don't want them to stay there for long. So, make sure that you clear out places where animals might want to make their nests. Places that are particularly inviting habitats for wildlife include cluttered areas in the garage or basement. Ensure all your stored items are sealed tightly in containers. Avoid cardboard boxes, since animals can often find a way into them.
You may not always be able to spot the ways that you're inviting animals into your home, but Inspect-All has years of experience when it comes to discovering how unwanted animals find their way into people's homes. Keep your home free of pests with a regular inspection. Call today to schedule an appointment with our professional and friendly staff.