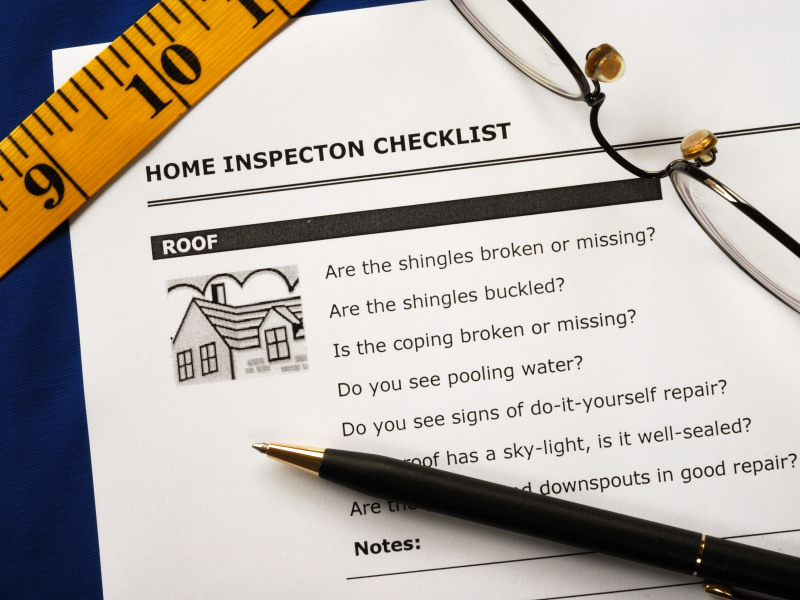 May 28, 2018
It's hard to overestimate the importance of having a home inspected before you buy it. It's easy to get so excited once you find a home you like to be tempted to make an offer right there on the spot and move in within the week. However, purchasing a home is such a huge investment, the last thing you want to deal with are regrets and expenses because you didn't take the time and effort to have the home inspected. Here are a few reasons why it's wise to call on home inspection specialists in Jacksonville, FL, before buying a new home.
Looks Aren't Everything
Unless you're an inspector yourself, it's unlikely you'll notice things that are wrong with a house. However, no matter how perfect a home may look or feel to you, there can be numerous problems you can't see that can turn your dream home into a lemon. Issues with the plumbing, wiring, and foundation aren't problems you'd ever notice on your own, yet are so important, you'll need the opinion of an expert.
Save Money
Considering you're buying a house, inspectors are incredibly inexpensive. In general, the going rate is between $300 and $500. Compared to the potential expenses they're saving you on the house, that's a meaningless sum of money.
A Bargaining Position
Once you have an in-depth knowledge of the home, you'll be able to make a far more intelligent offer on it. The inspection could arm you with enough information you could reasonably pay less, conceivably saving you thousands of dollars. Furthermore, if the problems with the house are severe enough, you can demand the seller fix them before purchasing. If the seller doesn't want to make the fixes, you can incorporate the cost into the offer you're willing to make. This kind of knowledge about a property can only be assessed by skilled home inspectors. Jacksonville, FL, real estate is tough enough without going into a negotiation blind.
Better Know Your Home
Even if the home you're considering purchasing doesn't have any problems with it going in, that's just the kind of information you'd like to know. Your home inspector can warn you in advance of any problems you should look out for, so you'll be better prepared later on should repairs be required. Furthermore, the inspection process will help you become more familiar with your new home before you move in. It's your home, and you should know everything there is about it, inside and out.
Hiring a home inspector before making an offer on a home is inexpensive, doesn't take long, and can save you thousands of dollars and countless headaches. All you have to do is find a home inspector in Jacksonville, FL, and make an appointment. They'll do the rest.