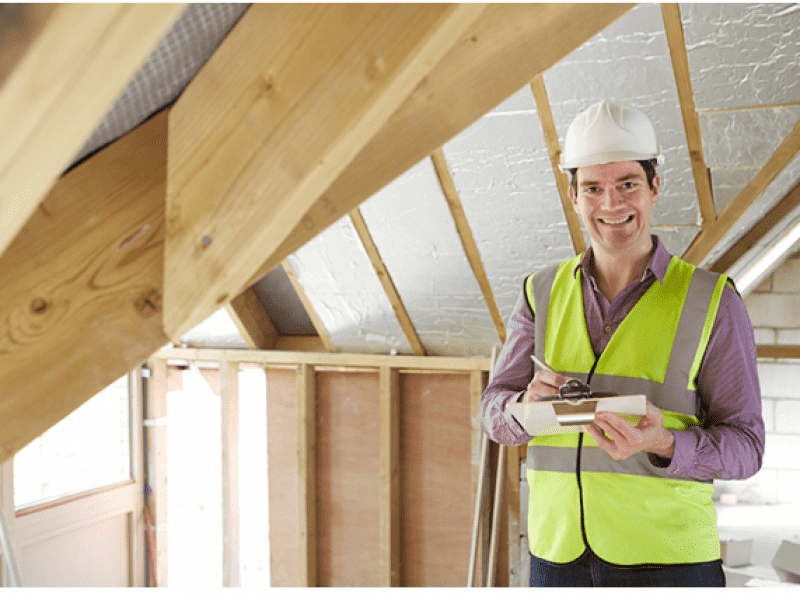 March 16, 2018
As we all know, Florida can have severe weather, and often those weather emergencies involve wind in one way or another. You probably already know that there are specific measures you can take to ensure that your home is better able to weather these windstorms. But did you know that taking these precautions can also save you money on your homeowner's insurance?
Wind Mitigation Inspection
A Wind Mitigation Inspection is a thorough assessment conducted by a professional that examines the wind resistance of your home. During the process, an inspector looks at your home to see which existing features make your home more or less wind resistant and considers which changes could make the property more likely to weather a windstorm.
Some of the features that the inspector will consider are your roof's covering, shape and bracing; your doors and windows and your home's secondary water resistance. If necessary, the inspector could recommend that you take certain precautions so that your home is prepared for a hurricane, such as installing hurricane clips on your doors and windows and installing wind-resistant glass.
Note that many homes already have wind-resistant elements and may already qualify for insurance discounts. Specifically, homes that were built after 2002 were state-mandated to have specific features that are eligible for credits. An inspection report can give information that is either mandated by your insurance company or could lower your insurance premiums. However, if your home was built before 2002, taking a series of minor precautions after your inspection can ensure you earn the same credits that owners of newer properties are earning.
Wind Mitigation Credits
While the benefits of Wind Mitigation Inspection are already tempting, this inspection will also save you money on your insurance. Florida requires insurance companies to provide homeowners who take precautions against wind storms with Wind Mitigation Credits. These credits always decrease your insurance premium. Even if you don't have wind safety features, the outcome of the inspection will never be an increased premium.
Long-Term Savings
The Wind Mitigation Inspection itself is inexpensive. Inspect-All Services can conduct a Wind Mitigation Inspection that meets insurance company standards at a low cost to you. If your home already meets requirements, experts suggest that the inspection will pay for itself in reduced insurance premiums within the first year. The maximum savings from these credits is 88 percent of the hurricane/wind premium on your homeowner's insurance.
If you must modify your property, however, you will not only still save money on your insurance, but you'll also have the peace of mind of knowing that your home is properly weatherproofed. Further, you will likely save money in the long run, even after weatherproofing your property. These Wind Mitigation Credits last for five years, at which time you can receive another Wind Inspection to extend your savings and security.
Call Inspect-All Services today to see how our well-trained, professional staff can meet your home inspection needs and potential save you money.