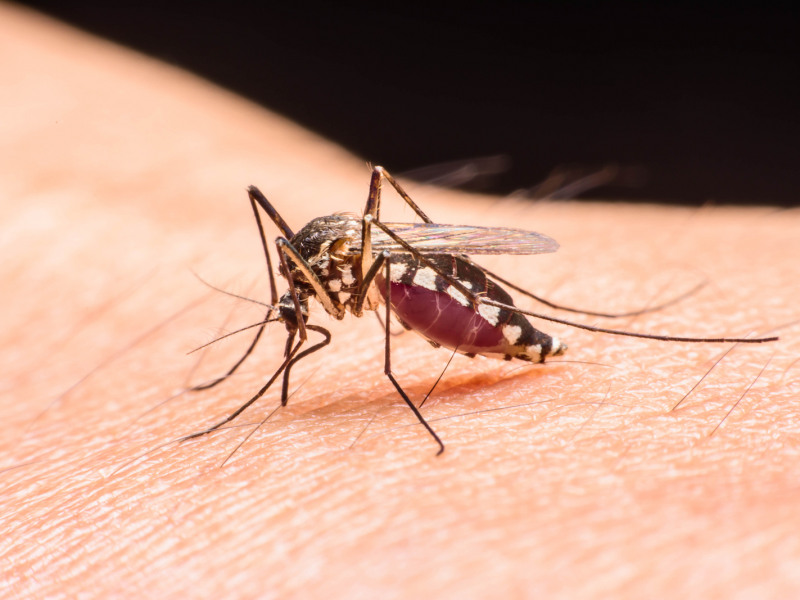 October 23, 2017
The beautiful geography, climate and landscape of Florida also make it the perfect environment for mosquitoes to thrive. Aside from simply being annoying, mosquitoes can wreak havoc for humans. The reason these tiny pests are such a big problem is that they can carry and transmit serious diseases. Here are a few of the mosquito-borne illnesses that have been spotted in Florida, along with some helpful information about each so that you can watch out when these bugs come near.
Dengue fever
Dengue fever can cause severe flu-like symptoms and can even be fatal in extreme cases. Dengue fever was virtually eradicated from the United States several years ago; however, there have been some notable outbreaks in Florida in recent years. Experts believe that a combination of our American lifestyle, such as using air conditioner, staying indoors more often, using window screens and solid mosquito control practices can keep a dengue epidemic at bay.
Eastern equine encephalitis (EEE)
Anywhere from 60-200 horses contract EEE each year in Florida. If a horse gets this mosquito-borne disease, unfortunately, the survival rate is very low. EEE is transmissible to humans, but there have only been a small number of cases in which this has occurred. To minimize the risk of your animals becoming infected, horse owners can bring in a professional pest control service such as Inspect-All Services to address nearby mosquito populations. There is a vaccine in use to help prevent EEE in horses, but currently, there is no such vaccine for humans.
West Nile virus
West Nile virus first reached Florida in 2001 and has now been found in every one of Florida's 67 counties and every state in the continental United States. Symptoms of West Nile virus, such as fever, body aches and sleepiness, can range from imperceptible to fatal. People over 60 and those who have weakened immune systems are most at risk for experiencing the worst effects of West Nile should they contract it.
Malaria
Malaria is the cause of around 660,000 deaths worldwide each year, most of which occur in Africa. While Malaria is far less prevalent in the United States, there have been outbreaks in Florida. Officials keep a close watch on travelers coming in from areas where Malaria is more common as well as local mosquito populations in hopes of preventing another outbreak of this potentially deadly disease.
Zika virus
Of all the items on this list, the Zika virus has had the most media coverage in recent history. Generally, the Zika virus does not cause serious symptoms. For pregnant women, however, Zika poses a much more serious problem due to the link between expectant mothers with Zika and the presence of serious birth defects. Currently, there are no known Zika cases in Florida, a situation which is closely monitored. Florida residents can do their part by draining any standing water around their property and by being proactive about mosquito control.