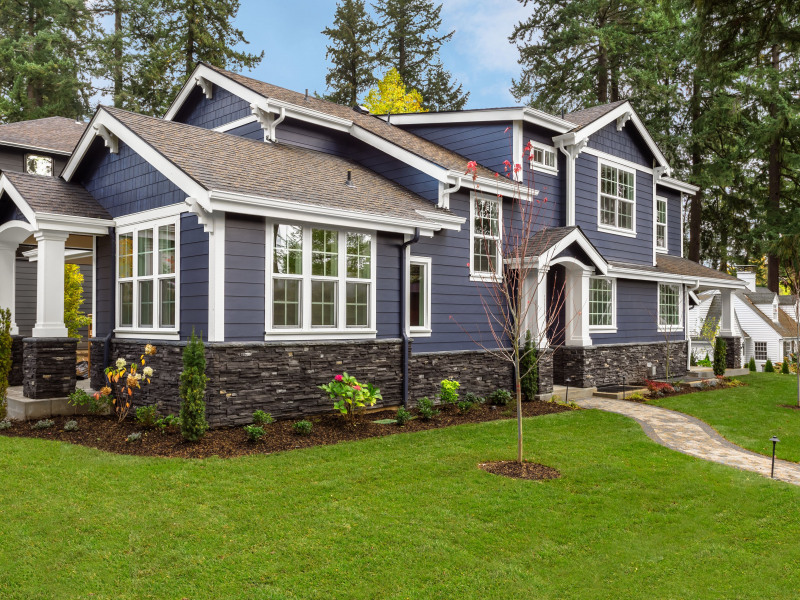 May 25, 2018
A home inspection can be invaluable, but that doesn't mean it's not without some limitations. Before you buy a home, it's always recommended that you have it inspected, and you may be surprised by what an experienced inspector is able to reveal to you about the home. Learn about what it should cover, and some areas that might require separate attention.
Exterior
This will include your siding and soffit, as well as porches and balconies. It should also cover the driveway and any railings or walkways. This is a good way to detect any cosmetic concerns that you might want to address later, but it can also help reveal more serious issues.
Interior
This is pretty much what you would anticipate. The doors, walls, ceiling, flooring, windows, railings, and stairs are all examined. This will focus on anything that might give signs of water damage, rot, or other indicators of problems that are developing or have been inadequately addressed.
Structure
This is arguably the most important part of a home inspection. A house's foundation is absolutely essential to its longevity, and foundation issues can quickly become disastrous for any home. Foundation repairs are often quite costly, and foundation problems can contribute to a laundry list of other difficulties. The frame should be inspected as well. Frame repairs can also be quite expensive. Buying a home with structural damage is a huge gamble, especially if you don't have the funds to pay for immediate repairs.
Heating and Cooling
Obviously, everyone wants their heating and cooling to work well. Although you might not be happy with an outdated system, heating and cooling can often be addressed without much difficulty.
Plumbing and Electrical
Don't underestimate the importance of plumbing or electrical information. Water damage can cause a massive array of problems, and electricity is no laughing matter. Houses burn down every year due to electrical problems. Make note of anything the inspector points out, especially if he or she seems to be genuinely concerned.
Roofing
Roofing is another area to keep in mind. Your roof is your home's primary protection against the elements. Fortunately, roofing is something that can often be handled quickly, and it may be remedied without massive expense.
Fireplace
If the house has a fireplace, it should be inspected as well. A fireplace is one of your home's primary hazards, since an improperly maintained fireplace can spell trouble for the rest of your house.
Unfinished
Unfinished areas such as an attic or basement will always have to be inspected. This will primarily focus on things like insulation and ventilation.
You may notice that the pool, pests, and detached structures like a garage or shed weren't covered. If any of those items are relevant, you'll need to find someone who specializes in those specific areas. A standard home inspection never covers them. If you're concerned about ant pest control in Jacksonville, FL, you'll need to speak with an extermination specialist.