Thanks for printing! Don't forget to come back to Inspect-All Jacksonville, FL for fresh articles!
WDO Reports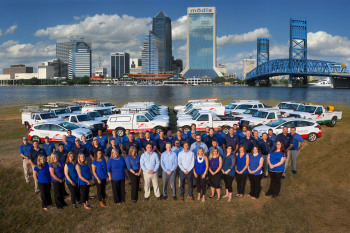 Florida WDO Inspections
State of Florida WDO Inspection Report
A WDO Inspection Report, officially known as a "Wood-Destroying Organisms Inspection Report", is an essential part of any real estate transaction. We have the appropriate licensing through the FL Dept of Agriculture to perform these inspections and issue the official report.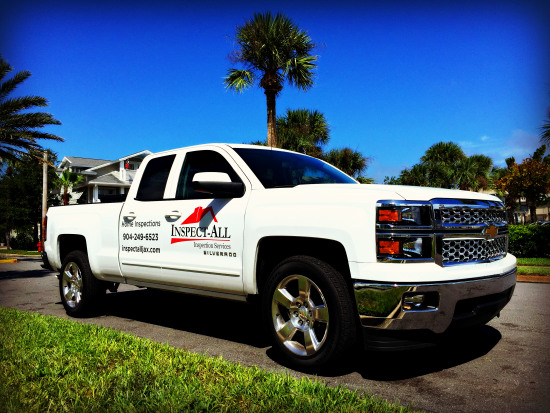 Order Termite Inspection
There are no obligations or hidden charges to have your home or business inspected for termite activity by Inspect-All Services. Should an infestation be found, our trained professionals will gladly assist you in determining the right plan to defend your property from termites.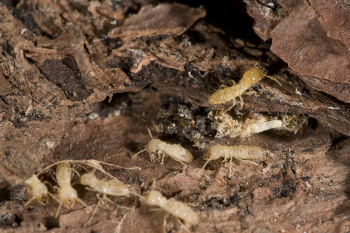 Termites In Florida
A professional termite inspection takes the right experience and knowledge, and that's what you'll get with Inspect-All Services. In Florida, the most common termite species is the subterranean. They are social insects that live in nests or colonies in the soil, hence their name "subterranean." These colonies contain three forms or castes: reproductives, workers and soldiers. The queen termite lays about 150 eggs per DAY.
Subterranean termites are the most wood-destructive insect pests in the United States. They cause more than $2 billion in damage each year—more than fire and windstorm combined.